calendar
I hope all of my East coast friends and fans have come through the hurricane unscathed. We're doing fine over here- just a few minor leaks from all the rain, but we never lost power. I used some of my "trapped indoors" time to put together my 2013 calendar.
This year's theme uses my Maryland illustration series. It also includes facts about Maryland related to the image for each month. I used Lulu.com to produce a calendar last year, and I am very happy with Lulu's calendar quality. These are beautiful and make great gifts.
Make sure you check Lulu's front page and/or RetailMeNot.com to see what discount coupon codes are available before you make your purchase. There is almost always an active code to get a discount! Through tomorrow, the current code is BRAINFOOD for 20% off your entire order at Lulu.com.
Buy the 2013 Maryland calendar!
Also, my Maryland t-shirt kickstarter is down to its final 24 hours!
If you're still looking for a calendar, Lulu is currently offering a 30% off coupon code until January 31st. Use the code SHELFSTOCK305 at checkout. You can use it to buy my science portrait calendar, or any other calendar or book at Lulu!
Alternately, you can use the code WHOASHIPPING to get free ground shipping on your entire order until January 31. (You can't combine the two codes).
If you'd like to order my 2011 science portrait calendar as a Christmas gift, Lulu's shipping deadlines:
Ground December 12, Expedited December 15, Express December 16. Also remember to check Lulu's front page for any current discount coupon codes
My portrait commission deadline has passed, but you can still order prints and ready made artwork from my Etsy shop. I don't have an official shipping deadline for that. I'll do my best to get your orders to you on time up until the last minute, with the understanding that as it gets down to the wire, it's sort of in the hands of USPS and I can't make any promises. Feel free to drop me a message about choosing expedited shipping before making your Etsy purchase.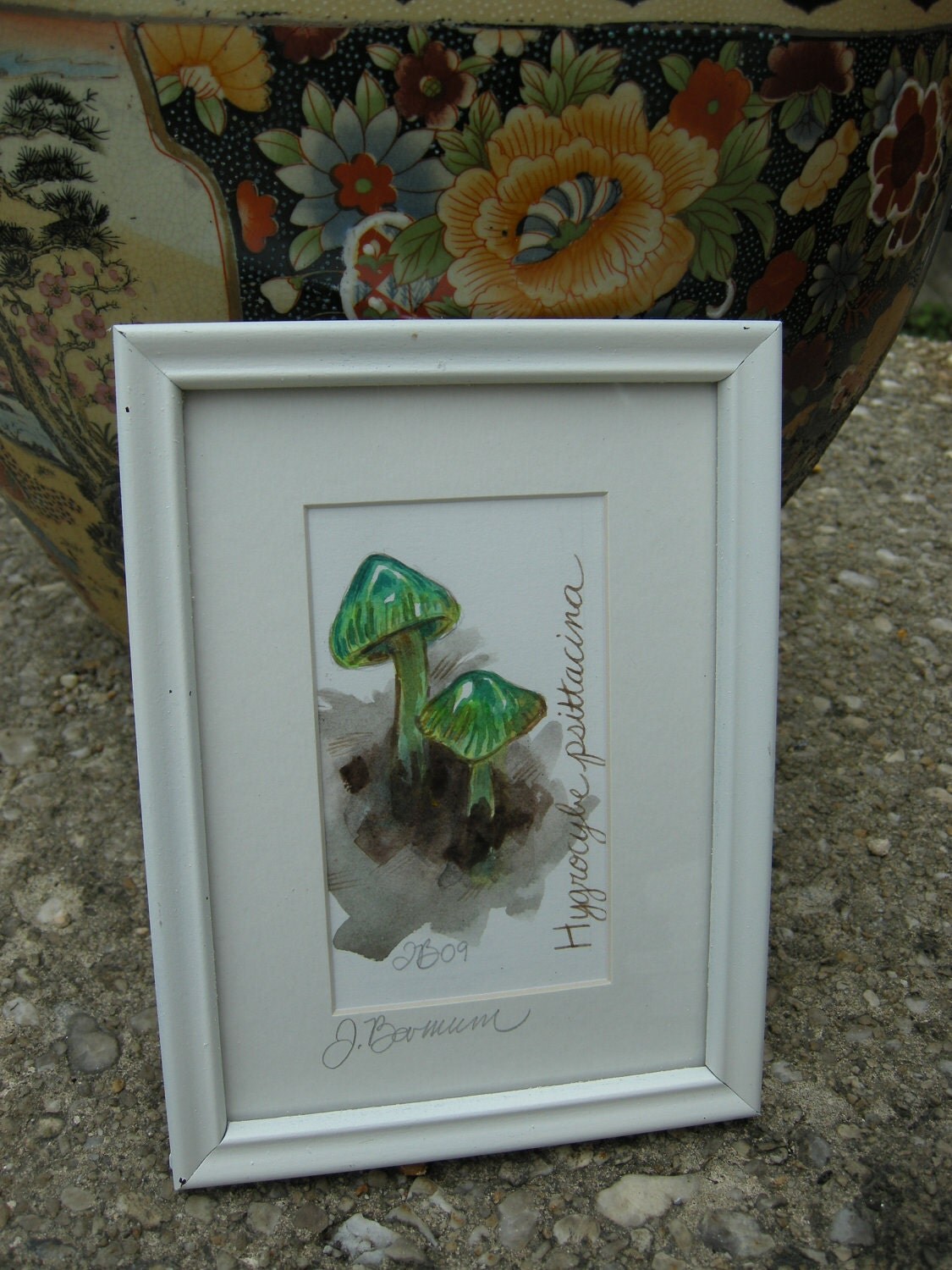 The 2012 Science calendar is now live and available to purchase through Lulu.com!
Calendars are $15.50 + shipping. You can also get 15% off up to 9 calendars with the code "NINECAL" or 20% off 10 or more calendars with the code "TENCAL" until December 18. The coupon codes are good for ANY calendars on Lulu, not just mine.
Each month features one portrait from my biologist series along with a short biography and quotations. I laid out the images so that the text doesn't interfere with the graphics, and you can frame them when you're done, if you want.
You can also still purchase signed high quality digital prints of any of the series. Drop me a line at joanna@joannabarnum.com with your order, and I'll confirm the total and send you payment instructions (through Paypal, check, or money order).
Mini: 4″ x 6″- $5, or 4/$17 (glossy only)
Small: 8.5″ x 11″- $10, or 4/$35 (glossy or matte finish)
Large: 11″ x 17″- $30, or 4/$100 (glossy only)
Jumbo: 13″ x 19″- $40, or 4/$140 (glossy only)
Notecards:
Individual cards- $3
Set of any 4 images- $10
Set of any 5 images- $12
(Cards come with envelopes, and sets are packaged together in clear sleeves)
Right now, shipping is $2 for any number of mini or small prints or notecards, $3 for any number of large or jumbo prints, to ANY destination- US or international.
You can also find prints in my Etsy shop, or request that specific prints be listed there, if you prefer to shop on Etsy.

Rachel Carson, Charles Darwin


John James Audubon, Carl Linnaeus


Gregor Mendel, Mary Banning


Richard Dawkins, Stephen Jay Gould


Alfred Wallace, C.W. Peale


Aldo Leopold, Robert Bullard